Travel with a purpose and participate in a Vai Travel educational program! Develop a passion or hone your skills while being immersed in a creative atmosphere with renowned professionals who are passionate about what they do! Check back often for new courses and locations!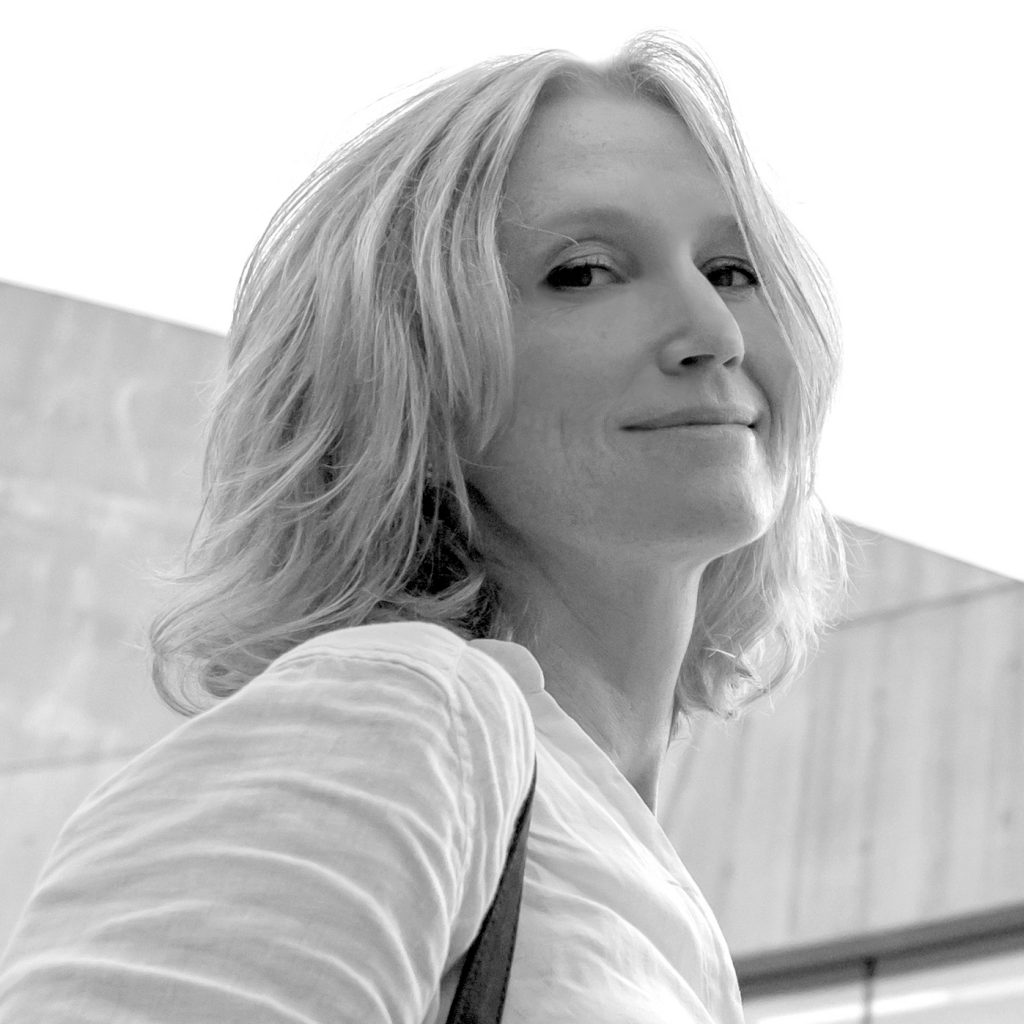 MEET OUR DIRECTOR OF EDUCATIONAL TRAVEL
Dr. Lidziya Yaromenka is an experienced architect, designer and associate professor. She designed and implemented more than 40 shops and boutiques as well as a number of interiors of private homes, apartments, offices, and landscape design projects. Lidziya's field of research and practical interest is communicative design in architecture. She lives in Rome and considers Italy to be the most creative country in the world.