ITALIAN CULINARY & WINE
COOKING COURSE AND WINE TASTING
ROME
There's no better way to obtain an appreciation for Italy than through her food and wine! 
Join us for week of discovery with a cooking course and wine tasting! 
Activities are held at one of the top culinary schools in Rome – 
MaMà Mediterraneum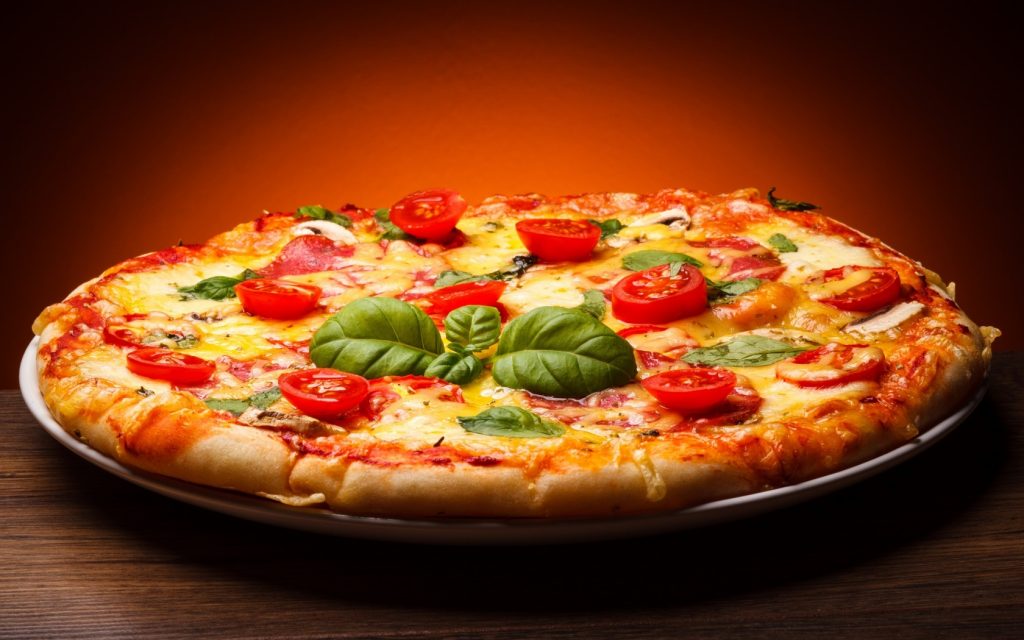 TWO DAYS OF PRACTICAL COOKING LESSONS WITH LUNCH AND WINE
WINE TOUR NEAR ROME, VISIT THE MERUMALIA CELLARS, L'OLIVELLA, GABRIELE MAGNO WITH MASTER-SOMMELIER GABRIELE GIUGNO
AN UNFORGETTABLE DINNER WITH TASTING OF SIX SPECIAL ITALIAN WINES SELECTED EXCLUSIVELY FOR THE PROGRAM
WALKING TOUR OF TIVOLI AND VILLA D'ESTE, TOURS OF ROME AND THE VATICAN
LUNCHES AND DINNERS IN SOME OF THE

TOP RESTAURANTS OF ROME
IN COOPERATION WITH MAMÁ MEDITERRANEUM
CULINARY SCHOOL IN ROME
Join us at 
MAMÁ MEDITERRANEUM
MAMÁ MEDITERRANEUM

is more than a school. It's a
creative laboratory where real masterpieces of culinary 
art and food design are created. There are 18 masters 
who teach under the guidance of the amazing chef 
Aurelio Carraffa. Italian cuisine is as varied as its 
regions: Sardinian, Sicilian, Alpine, Roman – each 
unique, as the country of Italy!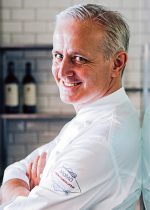 Our Host:
AURELIO CARRAFFA
Founder of Mediterraneum's workshop
Enthusiastic director of education
Resident chef of MaMà Mediterraneum