ITALY: PASSION FOR FASHION
EXCLUSIVE TOUR
MILAN, Fashion Week
Each season, during Milan Fashion Week, emerging and well-known designers flock to the northern Italian city of Milan to present their creations to the rest of the world.
Names like Prada, Valentino, Armani, Versace are just a few of the epic Italian designers of the 20th century.
Experience Italian style and glamour with our program and return home feeling a little more beautiful.
Famous Italian designer, Fausto Puglisi says: "Fashion is your obsession, fashion is the only boyfriend or girlfriend you can have in life. There is nothing else." It's ultimately about passion…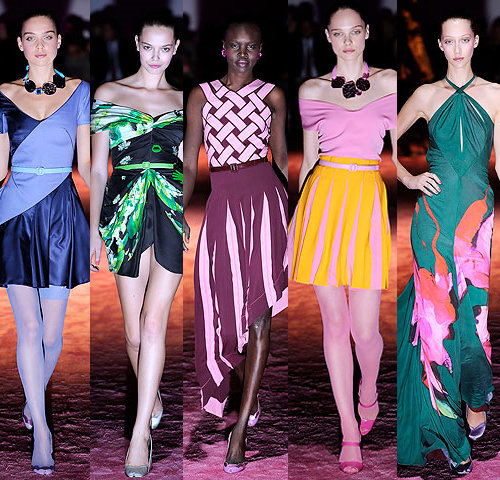 LESSONS OF CHICCA LUALDI, MAX MARA DESIGNER
SHOWROOM COLLECTIONS AND LESSONS OF STYLIST
SHOPPING WITH A CONSULTANT
MAKE UP SPESIALIST& AND STYLIST CONSULTATIONS
PHOTOSESSION IN THE CITY
COMO LAKE
VILLAGE OF BELLAGIO
WELLNESS DAY IN QC TERMEMILANO
FASHION SHOW

Exclusive agent for several Italian Brands 
The program will be held in a showroom 
in the Buenos Aires/Central Station area of Milan.
https://www.settala29.com/english
ITALY: PASSION FOR FASHION
WONDERFUL BEAUTY-TRIP AND FASHION WEEK FOR WOMEN