SOMMELIER
PROFESSIONAL COURSE FOR SOMMELIER
ROME, UMBRIA, TUSCANY
A great opportunity to learn from a master sommelier and discover where many important Italian wines are created. The program combines theory with tasting, lunches, breaks and three days visiting various wineries in central Italy.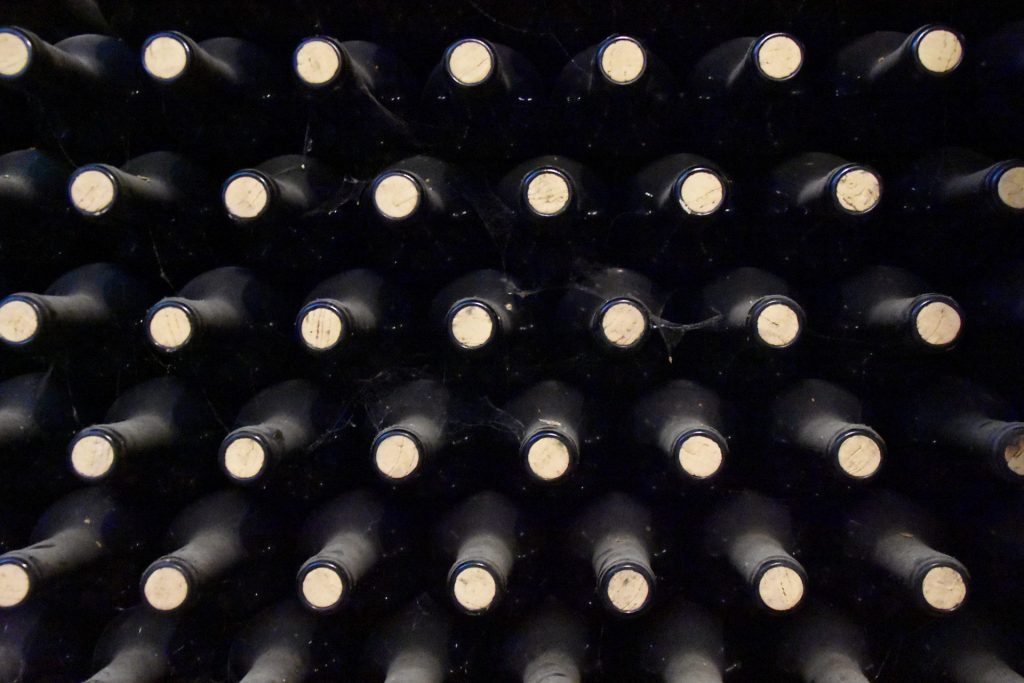 AFFILE (RM)
CESANESE OF AFFILE
CESANESE OF PIGLIO
OFENA (AQ)
MONTEPULCIANO D'ABRUZZO
CERASUOLO
PECORINO
CHIANTI AREA (SI)
CHIANTI CLASSICO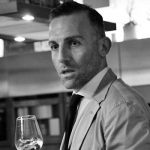 Instructor and Guide:
GABRIELE GIUGNO
Master Sommelier and owner of Vinocity
Join us at the finest culinary school in Rome –
MAMÁ MEDITERRANEUM!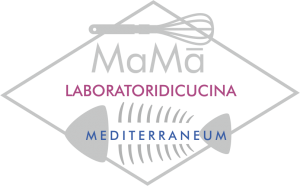 is more than a school. It's a creative laboratory where real masterpieces of culinary art and food design are created. There are 18 masters who teach under the guidance of the amazing chef Aurelio Carraffa. The Italian cuisine is as varied as its regions -Sardinian, Sicilian, Alpine, Roman – each unique, as the country of Italy!