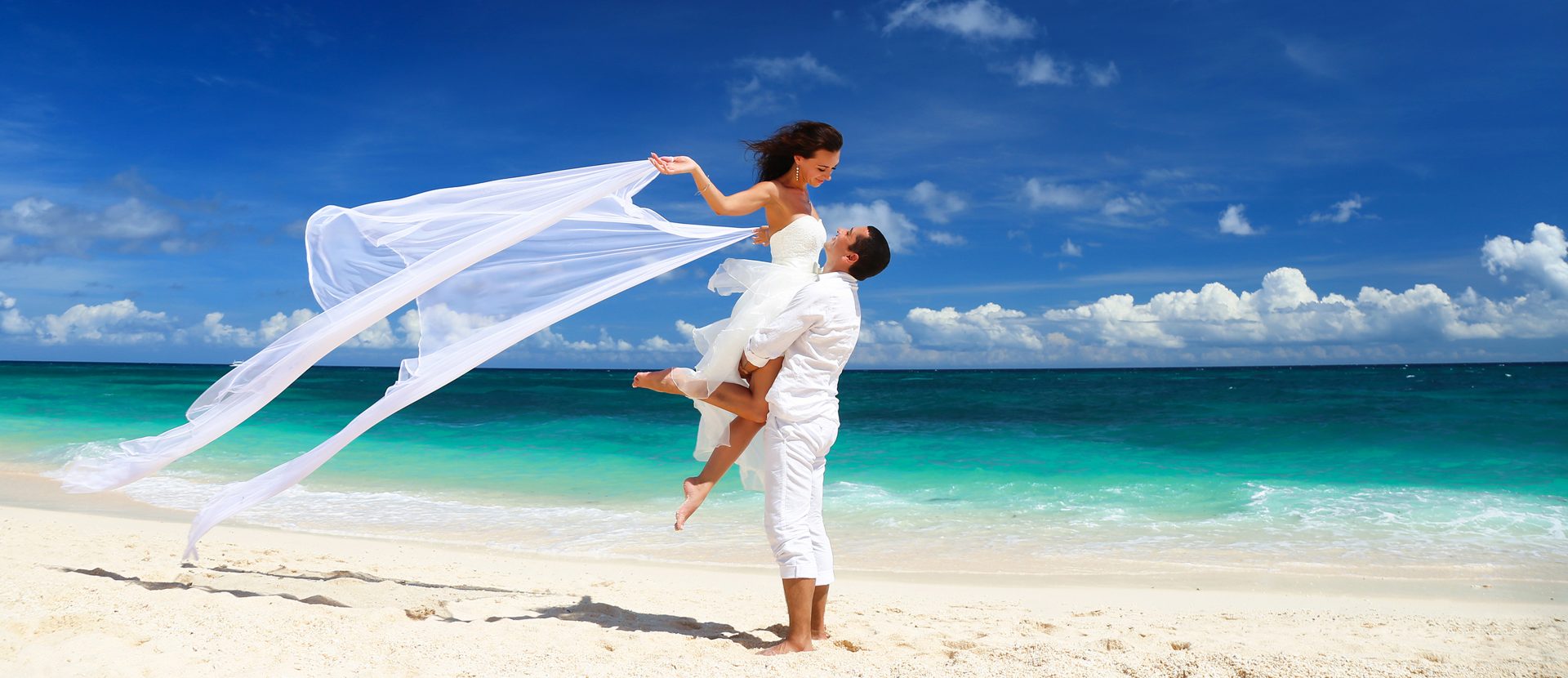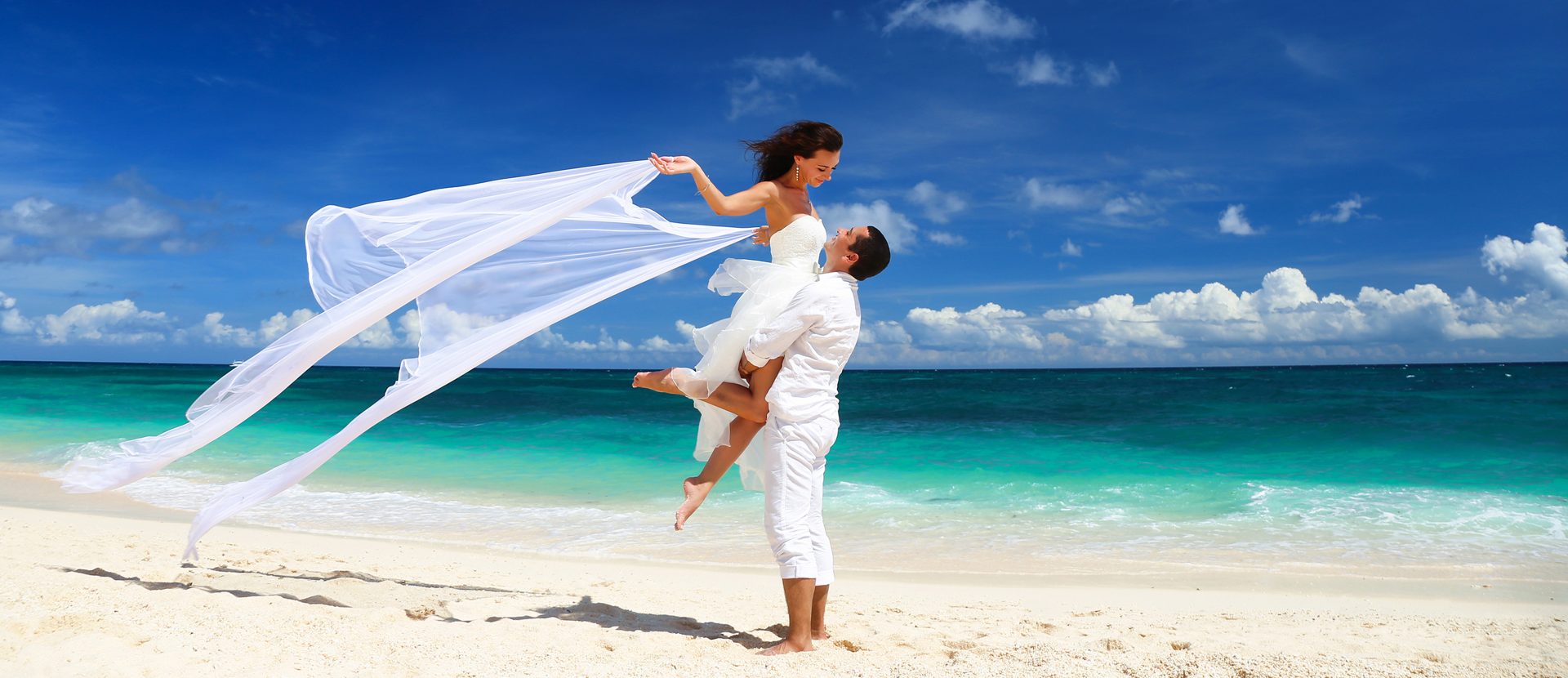 Destination Weddings
Destination weddings offer an opportunity for you to celebrate over the course of several days with those who've traveled to be with you.  Often, this means more time spent with your guests than you'd have when you host an intown wedding.  Clients for whom we've planned destination weddings have had us plan snorkeling adventures, afternoons in a glass-blowing workshop, area hikes, historic tours, bike trips down the side of a volcano and many other adventures.  Choosing a destination allows you to share the area's offerings with your guests. And all of these adventures can take place over the course of several days in advance of your wedding.
We have worked with clients who have hosted destination weddings at locations near and far. Allow us to take on the logistics, arrange events and travel needs, and help you create the ultimate warm experience you seek.
We invite you to contact us for a complimentary conversation to discuss your very special destination wedding.
Honeymoons
Your honeymoon can be whatever you dream it to be… We can help you make that dream a reality!
The possibilities are endless and our advisors can ensure that every detail is attended to.