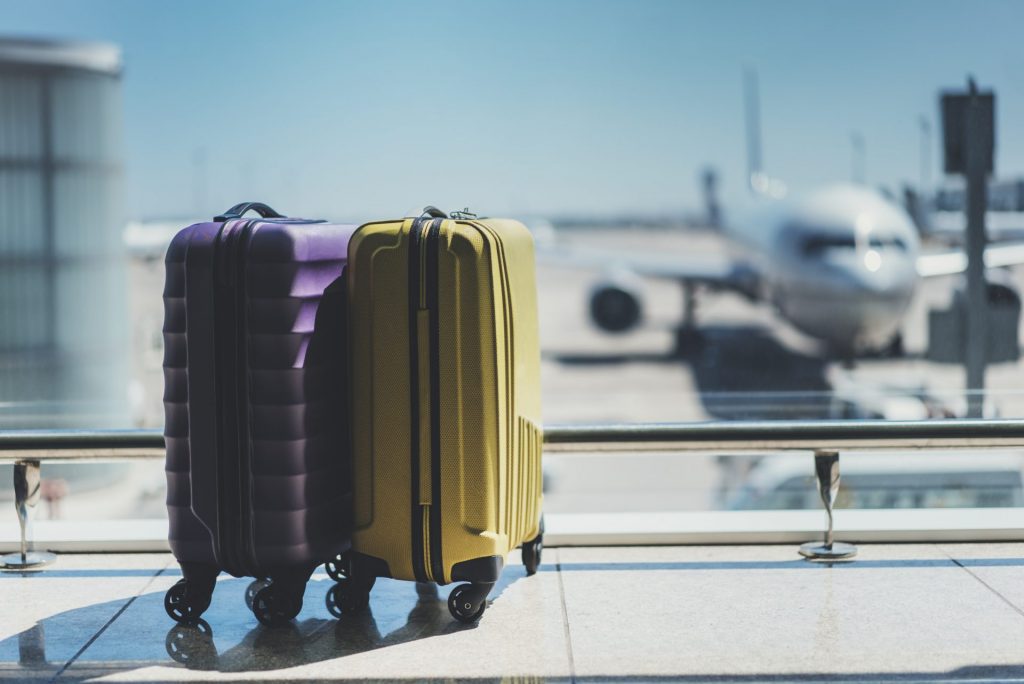 Where would you go?
What would you do?
Vai Travel wants to know where would you go and what would you do with two round trip plane tickets anywhere in the continental United States?
Vai Travel is proud to announce our Go, See & Do Giveaway. Would you like to invite your parents over to visit their grandchildren? Do you want to take an adventurous friend to see the Grand Canyon for their birthday?
Is there someplace special you have always wanted to Go, See & Do?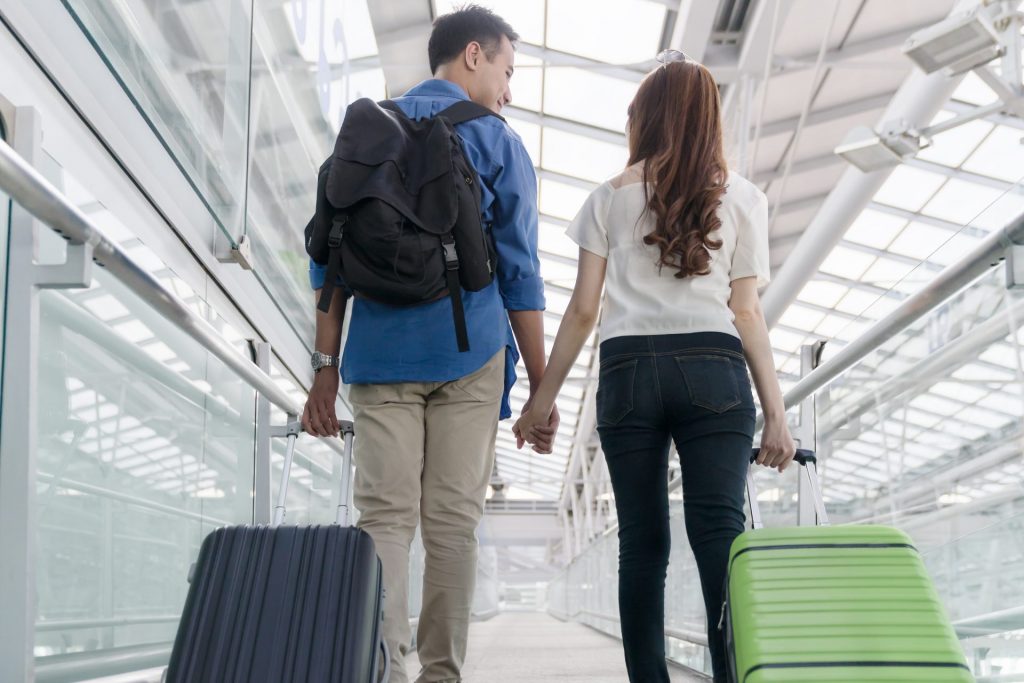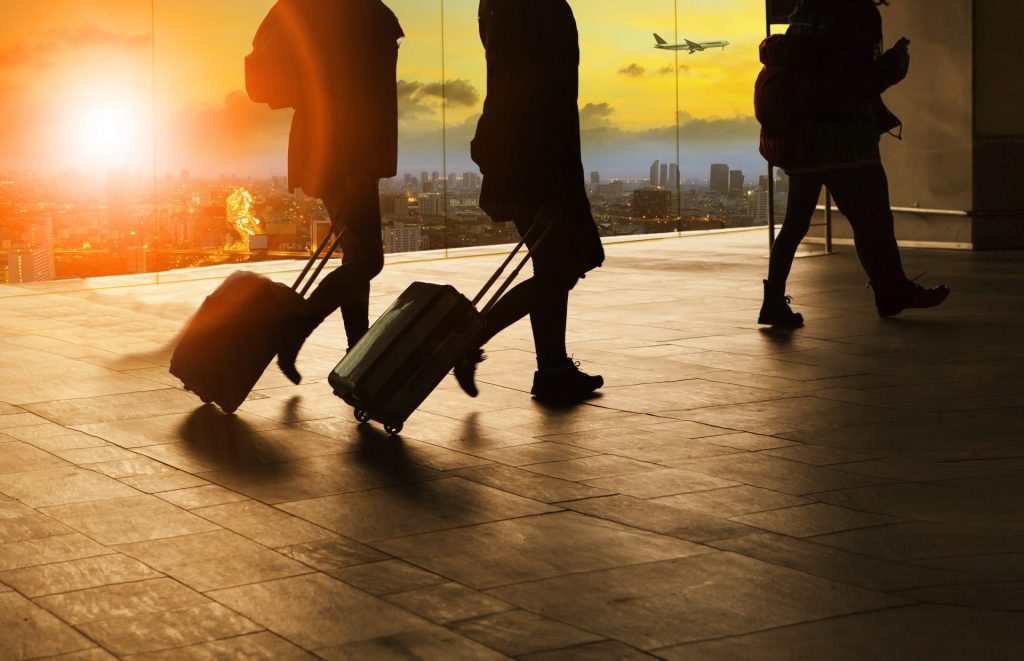 Submissions are open from January 25, 2020 until March 25, 2020
The final deadline to enter is Wednesday, March 25th
The Public along with your Friends & Family decides who wins!
Voting will take place from April 1, 2020 until June 1, 2020
The Entry with the Most Votes Wins!
The winner will be announced on or about June 15, 2020
How to Enter:
Create a 60 Second Video about

where would you go and what would you do w

ith two round trip plane tickets anywhere in the continental United States?
It's that Simple!!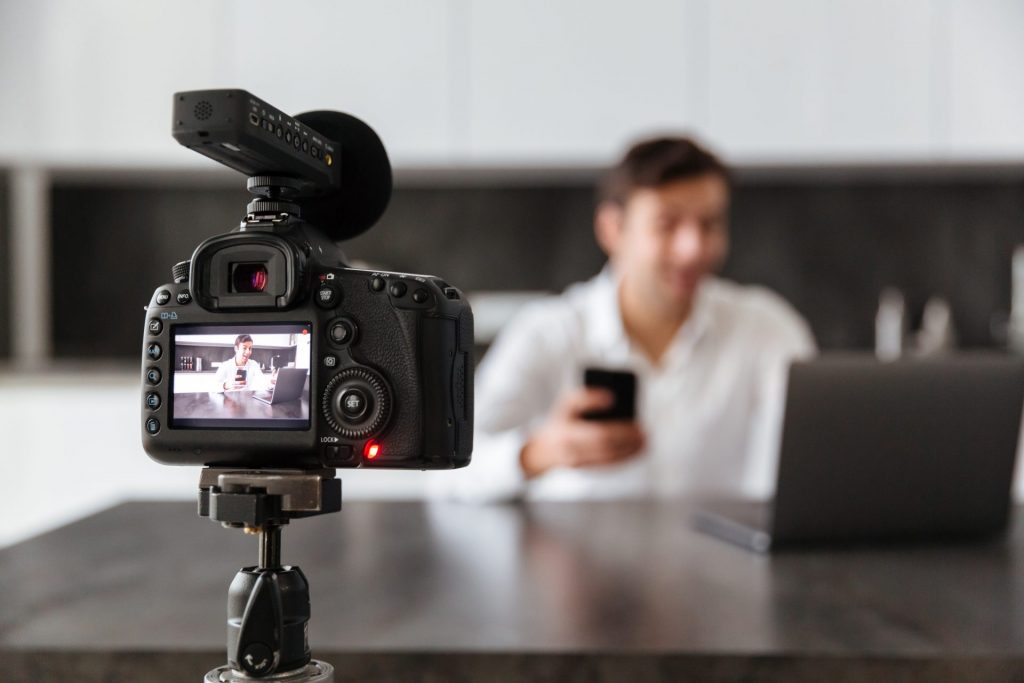 No purchase is necessary to enter or win. Making a purchase will not increase your chances of winning. Must be 21 years of age or older to enter.
Void outside the 50 United States, District of Columbia, and where prohibited. Do not proceed to enter if you are not at least 21 years of age and a legal resident of, and located within, one of the 50 United States, or the District of Columbia, at the time of entry.
Except where prohibited by law, entry into the Giveaway constitutes permission to use each entrant's name, hometown (city and state), voice, biographical information, likeness, photograph and any statements regarding this Giveaway in all media now known or hereafter discovered, for any purpose, including without limitation, in connection with, and to promote, market or advertise, the Giveaway, in whole or in part, without review, approval, credit or attribution, notification or payment from or to entrant or any person or entity, worldwide, in perpetuity, or on a winner's list, if applicable. By entering this Giveaway, you agree to be photographed and interviewed by the Sponsor for publicity purposes at least once and when given reasonable notice given by the Sponsor. Giveaway is subject to all applicable U. S. federal, state and local laws and regulations.