For those who want to excel in their profession, who would like to exchange ideas and share experiences.
For those who like to discover a special part of the world and themselves, to get an "insider's view" of some of the area's most interesting cultural treasures.
Vai Travel – Educational Travel Programs in Italy
Explore Italy while enriching your professional knowledge!
THREE REASONS TO LEARN AND TRAVEL WITH VAI TRAVEL
One:
Courses will be taught in English by many of the most renowned Italian professionals in their field. You will be fully immersed in one of the most beautiful and creative countries. Study with us in Italy and you'll not only develop your skills, but also be immersed in a creative atmosphere with some of the most respected Italian specialists who are passionate about what they do.
Two:
Free time is included in our programs, so you'll be able to relax, taste the delights of Rome and Milan, see the sights, and explore your surroundings. Get to know and enjoy
the

culinary treasures of Italian cuisine and wine.
Three:
Networking opportunities. We've included plenty of time to network with fellow participants and instructors.
MEET OUR DIRECTOR OF EDUCATIONAL TRAVEL PROGRAMS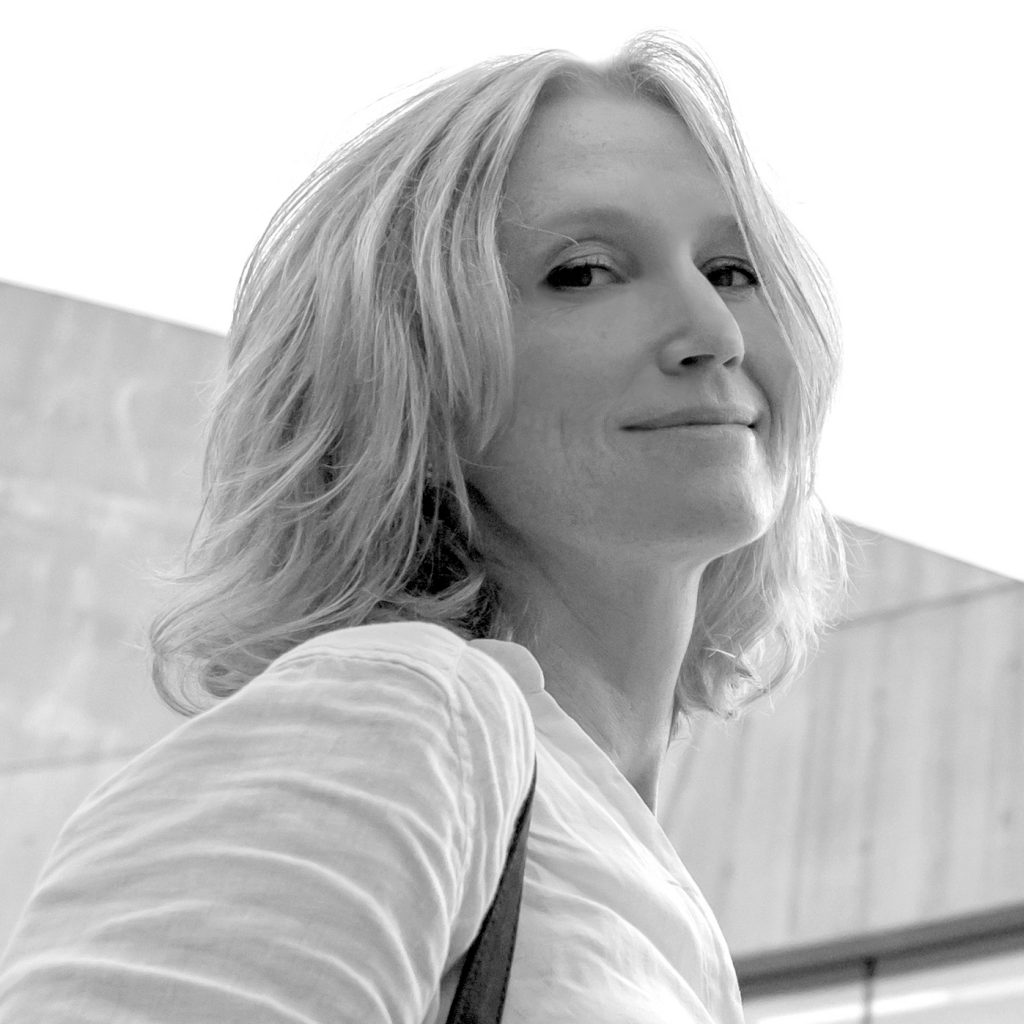 Lidziya Yaromenka, the director of Educational Travel Programs UNIGLOBE Vai Travel, is an experienced architect, designer and an associate professor. She designed and implemented more than 40 shops and boutiques as well as a number of interiors of private houses, apartments, offices, landscape design projects. The field of research and practical interests of Lidziya is the problem of interaction between architecture and communicative design.
Lidziya loves Italy very much and considers it the most creative country in the world.
By clicking "SEND", you agree with the terms and conditions.